Press Release – 24/09/20
24 Sep, 2020
PATRIARCHY remains the biggest barrier to addressing violence against women and girls, says Fiji Women's Crisis Centre Coordinator Shamima Ali.
Ms Ali made the comment as the Centre started a five-day training workshop on gender-based violence and human rights for 60 women from Namara Village in Ra on Monday.
The Centre is facilitating the training following a request from the village tikina council which noticed an increase in the cases of violence against women and children in the area.
Ms Ali said it was encouraging to see village leaders recognizing the need for a change in the mindset of men and calling for immediate action against violence against women and children.
"Patriarchy is deeply entrenched in our society and its imperative that we change our attitudes towards women and girls and promote gender equality," she said.
The training also includes advocacy, response and prevention.
Such trainings, Ms Ali said have proven to be effective as more women were now seeking help and speaking out instead of remaining silent.
She added that the Centre would continue to provide such trainings and create awareness until every woman and child in this country was safe and given the respect they deserved.
The training is focused on gender, human rights, violence against women and girls, child sexual assault, and legislation.
The training is being conducted in the iTaukei language by Community Advocates from the Rakiraki and Suva Crisis Centre's and is supported by the New Zealand government.
Meanwhile, the Centre received 751 reports of violence against women and children for the first seven months of this year.
This includes 421 domestic violence cases, 13 rape cases, five attempted rape cases, seven other sexual offences, 38 child sexual abuse cases, 22 child physical, emotional, verbal abuse cases, 10 adult child abuse cases (over the age of 18), 10 sexual harassment cases and 225 other cases.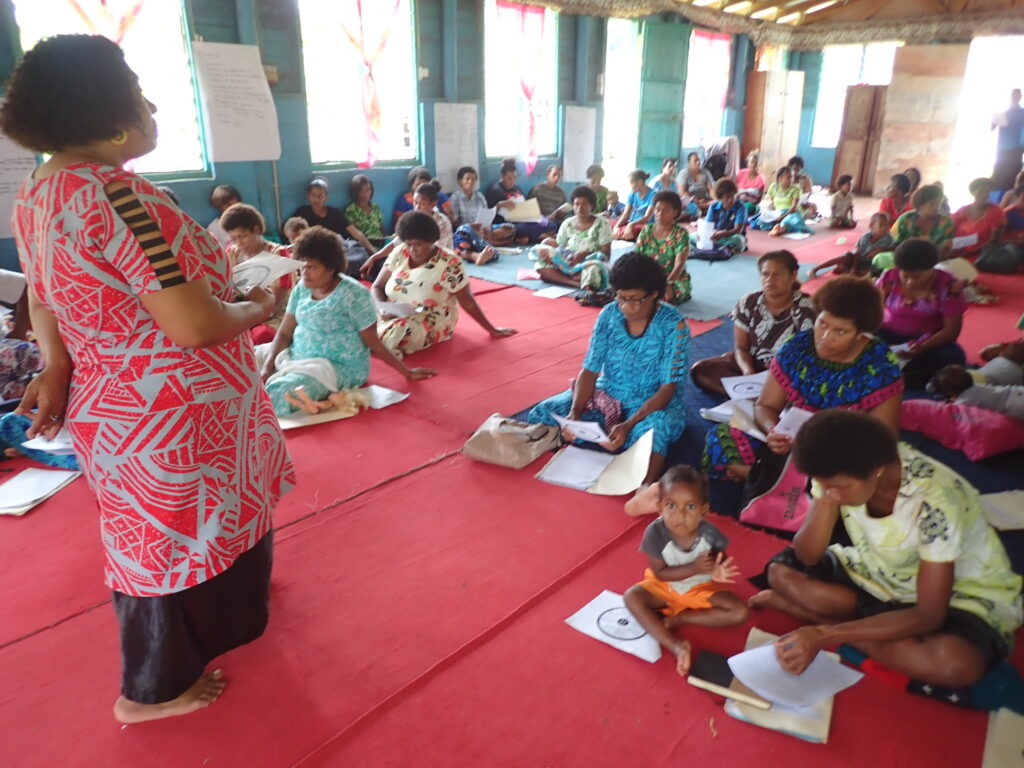 ENDS
For more information please call Shamima Ali on 9992875